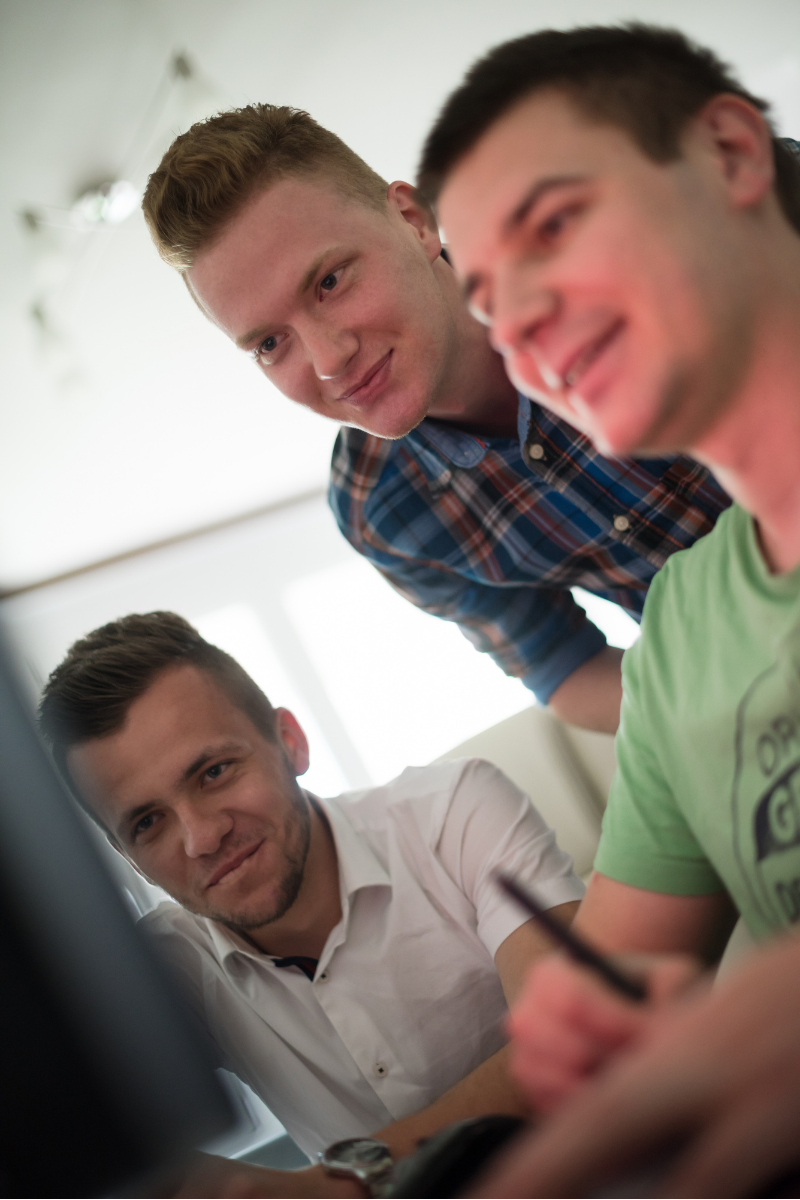 Get Your Business Online in 24 Hours: From Logo Design to Link Building
There's nothing more exciting and nerve-wracking than to say F-you to the man and to strike out on your own. And once you've got that killer idea, you're going to want to lean into all that enthusiasm and inspiration you're feeling and get it out there.
But there's a lot more to getting a business online than just picking out a cool name to go with your equally rad idea.
In this course bundle, I'm going to take you through the business startup essentials:
Step 1: Brand your business
Step 2: Buy web hosting and a domain name for your site
Step 3: Build a professional-grade website
Step 4: Write search-optimized content
Step 5: Optimize your images for better performance
Step 6: Monetize your online business
Step 7: Start your link building strategy
If you've already done some of this work, that's awesome! If you only need help completing some of these steps, these courses are all available individually on this site.
For everyone else, what are you waiting for? Don't let your business idea stay just that. Let's make it a reality!
What's Included in the Course Bundle?
Frequently Asked Questions
How much does the course bundle cost?
$25. If you only need some of the courses, you can buy them each for $5.
How long does it take to complete the courses?
The whole bundle will take about 5 hours to complete. Here's the breakdown:
Logo Design: 30 minutes
Hosting/Domain: 40 minutes
WordPress Website: 60 minutes
SEO Content: 45 minutes
SEO Images: 30 minutes
eCommerce Website: 60 minutes
SEO Link Building: 40 minutes
Can I get a refund if I'm unhappy with my purchase?
Unfortunately, there are no refunds offered. However, if you're nervous about getting a bunch of dud courses, don't take it from me. I've offered some of these courses over on Skillshare and they all have rave reviews from the 1,000+ students I've had over there.
I'm also a trusted authority in the web design and SEO space. You can learn more about the business I started and the ways in which I've helped other businesses grow at suzannescacca.com.